Safety and traceability: a priority
One of our priority missions is to ensure the health of our customers by guaranteeing food safety. Consequently, since 2009, the company has incorporated a food safety program into its operations. Implemented by the Canadian Horticultural Council, commonly known as "Canada GAP", this standard attests to the efforts put in place to guarantee safe and healthy food and our company rigorously follows the required measures.
Here are some examples of the initiatives we have taken to comply with this program:
All seeds, pesticides and fertilizers applied in our fields are recorded in a computerized register in order to meet our traceability criteria. This process allows us to trace a batch of vegetables from the field to the store. Therefore, if we have to deal with a recall, it is easy for us to notify the concerned customers.

Hygiene rules are of utmost importance to us, and each of our employees must undergo a complete training program as soon as they are hired.

In order to avoid any glass splinters in the vegetables, all the lights have been covered.
Since August 2010, we are subject to inspections by external firms. Our buildings as well as all our health and traceability records are checked to validate our compliance with the program.
Isabelle potatoes: from Quebec to Florida
Our company has set up a very efficient export system, shipping from our company to Florida. This route is so brilliantly designed that it allows us to deliver our products anywhere on the East Coast of the United States, in less than 48 hours!
Once again, this delivery service adheres to the same sanitary rules applied to the company, always with the aim of ensuring excellent quality products to all our customers.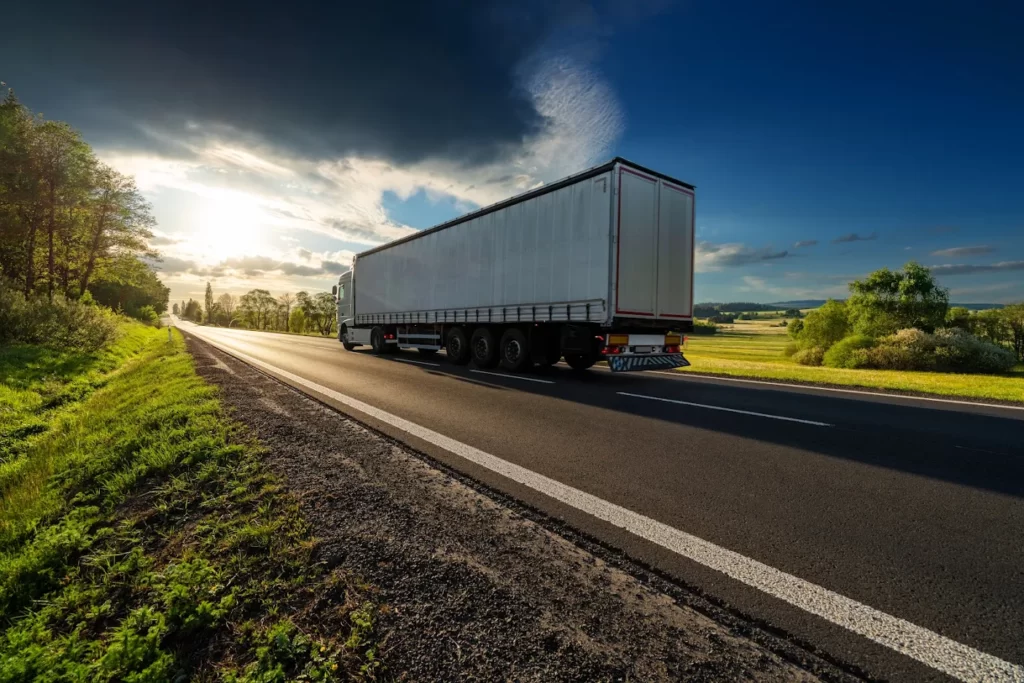 The Isabelle choice
As a producer, packer and shipper of washed potatoes, Isabelle Inc. is present in the Canadian and American markets. Our priority is to package top quality products that meet all safety standards and are easy to trace from the field to our customers' plates.
For many years, Isabelle Inc. has developed excellent strategic alliances with hotels, restaurants and institutions as well as distributors and wholesalers.
It is also easy to obtain products from our crops in various supermarkets.
Montreal

Miami

Toronto

Chicago

New York

Philadelphia

Boston